Home
Healthy Family
Healthy Community
Healthy World
Site Menu
Recipes
Meal-o-matic
Favorite Foods
Blog / Stories
Preschool Adventure
Food Adventure Home Edition
Classes & Events
Partners
About
Stay in Touch
My Stuff
Log In
Shop our Store
Donate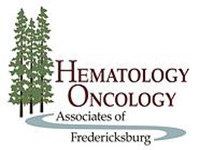 on Recipes.DoctorYum.org
Cancer Prevention, Great Nutrition During Treatment, Eating for Sustained Health After Treatment
Mission: To treat, comfort, and empower those affected by cancer.
Manifesto: We believe that clinical and warm are not mutually exclusive. We believe that cancer is personal—for our patients and ourselves. We believe that a life spent caring for others at their most vulnerable point is the only life worth living. We believe that love and leading-edge treatment change and save lives. We believe that without passion, life is nothing. Our passion = our patients.
Vision: We aim to be the regional destination provider of innovative and leading-edge cancer and blood treatment.
Our providers, nurse practitioners, physician assistants, nurses, and support staff as a whole are dedicated to ensure our practice moves forward united under our core values. Our long-term vision is to become a model organization for community engagement and outreach, heralded for holistic cancer care provided in state-of-the-art beautiful facility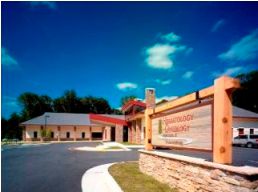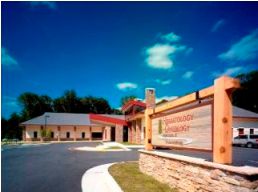 RECIPES
HELPFUL RESOURCES IN THE NEWS
https://www.doctoryum.org/en/partners/hematology-oncology-associates-of-fredericksburg